Album Review: Rosie Turton – Rosie's 5ive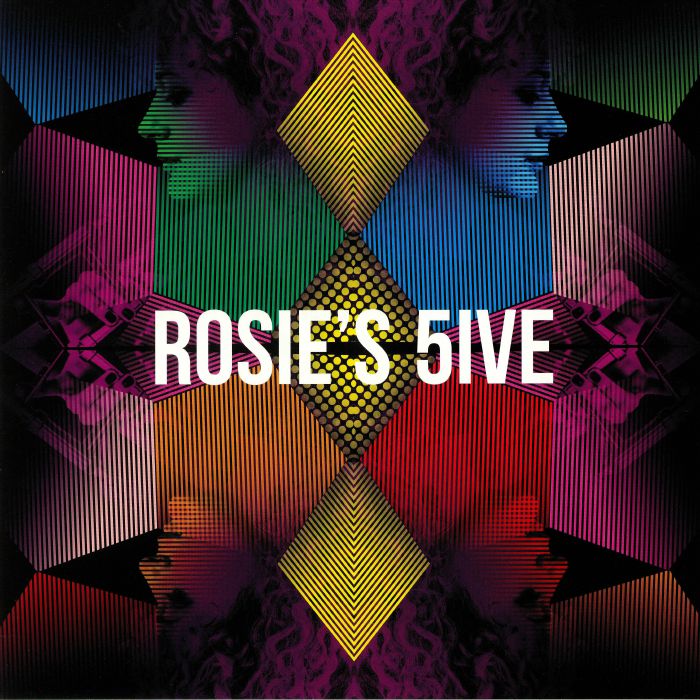 Rosie Turton
Rosie's 5ive
(Jazz Re:freshed)
Rosie Turton is firmly embedded in the South London scene that's burst into prominence in the last 18 months; her regular gig as a member of Nérija placed her alongside the movement's star players Nubya Garcia and Cassie Kinoshi, and this release marks another in the second wave of releases from this cohort of individual young players. This record comes on the heels of the well-received debut by Maisha, in which Turton plays, and the Maisha rhythm team of Jake Long and Twm Dylan are here to lend their support, alongside well respected pianist Maria Chiara Argirò, with Johanna Burnheart's violin completing the basic unit. 
The Unknown fits the current groove-jazz template; a long, loosely structured workout over a modal vamp, with plenty of solo space for the unusual frontline combo to solo and weave lines together. Turton's voice on trombone is full-toned and agile with a nice rasp; she cuts some hip lines on a cover of Herbie Hancock's Butterfly that otherwise doesn't really rise to the occasion. Orange Moon is better; the added synths add an extra cosmic dimension and the piece has a nicely defined atmosphere. There are Indian influences alongside the spoken-word free-form exploration of Stolen Ribs, which is the boldest artistic statement here. 
This release is full of the diversity, personality and energy that characterises the scene; The Purge captures all these qualities in another long groove-based tune that goes through some nice rhythmic modulations and has a gently uplifting personality. Good vibes.
Eddie Myer
Rosie Turton, trombone; Johanna Burnheart, violin; Maria Chiara Argirò, piano/wurlitzer; Twm Dylan, bass; Jake Long, drums; Ben Hayes, synthesizers (Orange Moon); Luke Newman, vocals (Stolen Ribs)