Interview: Lewis Wright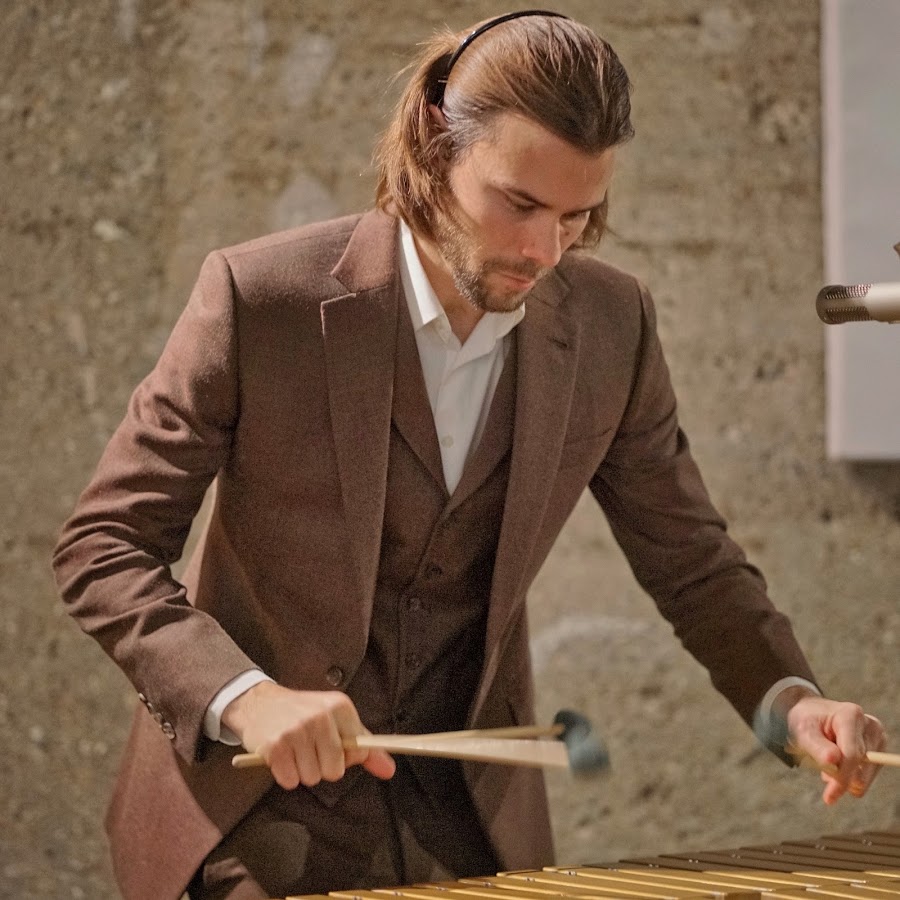 Vibraphonist, composer and member of Empirical, Lewis Wright spoke to Charlie Anderson ahead of his appearance at The Verdict in his duo with Kit Downes.
You're touring your duo project with pianist Kit Downes, tell us about your relationship with him and why you enjoy performing with him.
Kit and I have known each other since childhood. We both grew up in Norfolk, met at a youth music programme and have collaborated in a whole range of contexts since. There are a lot of shared musical jumping off points, so playing together has always felt very easy and natural. He's such a strong player which is essential when playing duo.
How do you approach composition? For example, do you compose at the piano and did you have Kit in mind when you composed the pieces?
With these compositions I wanted to explore some different possibilities for the vibraphone. It's an instrument with a lot of untapped potential so I wanted to build certain concepts and textures into the music. This is something that continues to interest me moving forward, whether it's in my playing or my composing. Sometimes I write at the vibraphone, sometimes the piano, depending on the piece or parts. I definitely had Kit in mind; having someone's sound in your head can be a real help when composing. It gives you a direction to head in and sometimes suggests specifics. Part of the challenge with writing this kind of music is knowing what to write down on the page and what to leave up to the improviser and knowing a person's playing really helps make those decisions.
How does playing with Kit compare (or contrast) with your work in Empirical?
Regarding orchestration and tonal palette it's completely different. Drums, or lack thereof, always changes the landscape so much, not just in a rhythmic sense, but in a dynamic sense and one's own space within the music can take on a different meaning. Even though we are all equal contributors to Empirical, the instrumentation often suggests that I take more of an accompaniment role behind the lead voice of the saxophone, whereas with piano, the vibes often feels right sitting on top. Also, like any social situation, it's how you navigate the conversation together. Different personalities always bring different interactions within the music.
Your album with Kit, Duets, was released in 2018. Are you planning on doing more?
We haven't talked too much about when and how, but I'm sure there will be more in the future. It's something that we both enjoy doing and has plenty of life in it. For the moment, we are looking forward to playing more live and developing some new pieces.
What plans do you have for 2020? 
Kit and I will be touring the UK in the spring. Empirical also have live dates including bringing our week long pop-up venue to the Bath festival in May. I'll also be releasing a second record (on Signum Records) later in the year which features New York based musicians Matt Brewer (bass) and Marcus Gilmore (drums).
Lewis Wright & Kit Downes
Friday 7th February, 2020
The Verdict, Brighton
For a full list of Lewis's live dates: