Philip Clemo Interview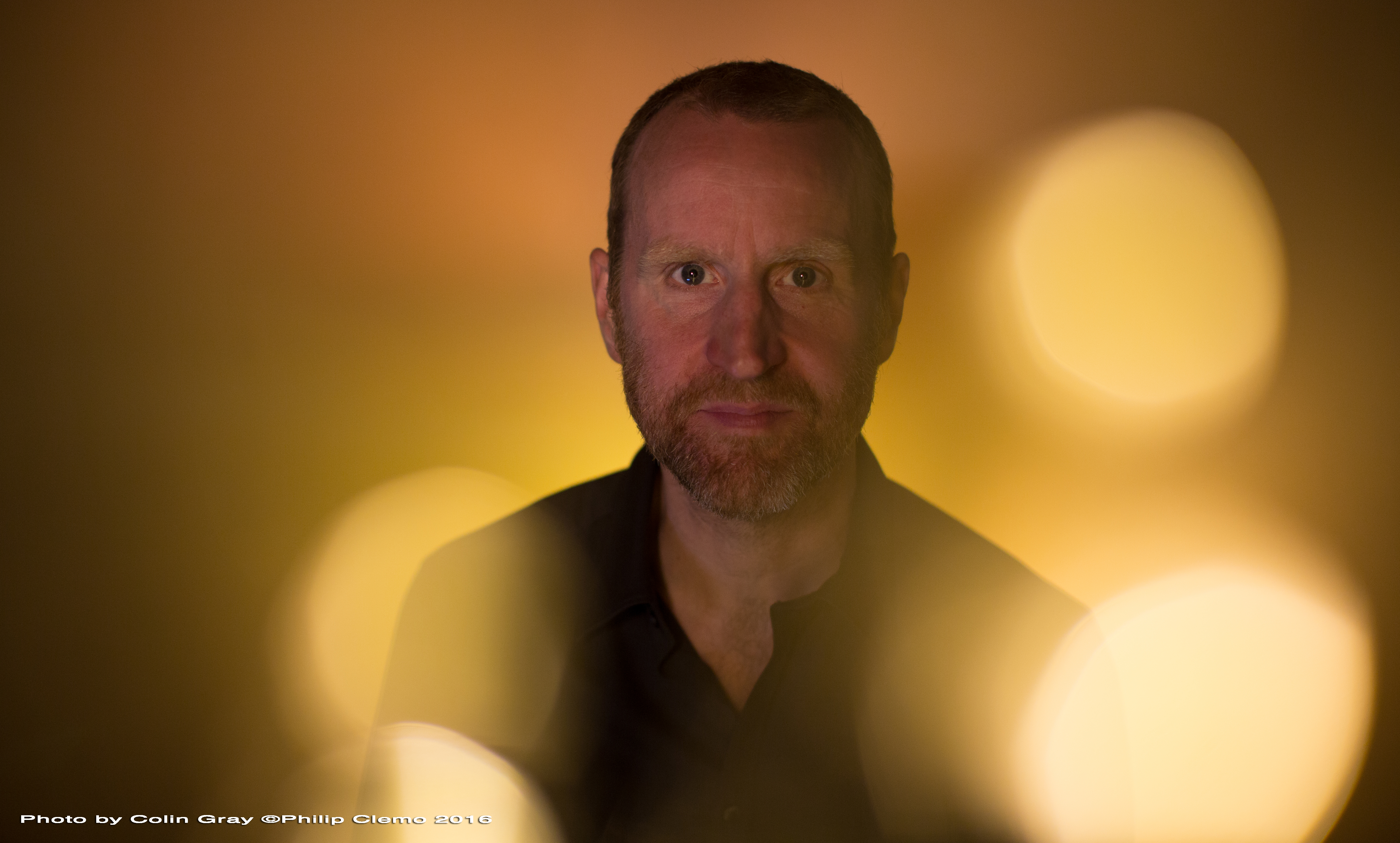 What process do you go through to create a piece of music?
"I develop pieces through a process of composition and improvisation. I create sonic spaces for musicians to explore and then often work with 'blind improvisation' where I give no prior guidance before recording. The performances that comes from a master musician exploring an unfamiliar space are an important part of my creative process. After a number of recorded takes I heavily edit their contribution and re-shape other aspects of my composition, including strings, brass, woodwind and voice arrangements etc. I then move on to the next session."
Tell us about your latest project, the album Dream Maps.
"Dream Maps is my 6th album. It is a series of journeys or maps where each piece explores a different space. The shape of these spaces was developed over a period of three years with contributions from 21 musicians including Arve Henriksen (trumpet, voice), Byron Wallen (trumpet, flugelhorn), Oren Marshall (tuba), Emily Burridge & Peter Gregson (cellos), Thomas Bloch (ondes Martenot, glass harmonica) and Evi Vine (voice)."
"I explored a number of ideas during the process of making Dream Maps including the 'shadow seas' that develop through the use of language, the power of human magnetic attraction, the constant desire for distraction and my Orcadian grandfather fighting in the trenches of Ypres, followed by liberation in 1918."
What do you like most about living in Sussex?
"I love the fact that I can leave my house and be trail running (I am a keen runner) through the Ashdown Forest within 5 minutes. I love the fact that I see a field and lake from my studio window but can be in London in an hour. I also really like the creative community of Forest Row where I live."
What are your future plans?
"I will be launching Dream Maps in a live performance with an 8-piece band including Norwegian trumpeter Arve Henriksen at Kings Place, London on 14th September. I then plan to tour next year. I am also a film-maker and visual artist and will continue to develop my trans-media project Breath which has already been showcased at the V&A Museum, London and Eden Project, Cornwall. Breath is non-verbal and explores perception and how we experience the world around us. The imagery ranges from chemical reactions shot in petri dishes and extreme close-up motion-control camera 'flights' over the human body to the aurora borealis shot in the Arctic Circle and abstract aerial landscapes shot from a helicopter over Iceland. Imagery from the project will be shown at my Dream Maps launch in September."
Philip Clemo's Dream Maps launches on 14th September at Kings Place, London.
For more information on Philip Clemo visit: