Julian Siegel Interview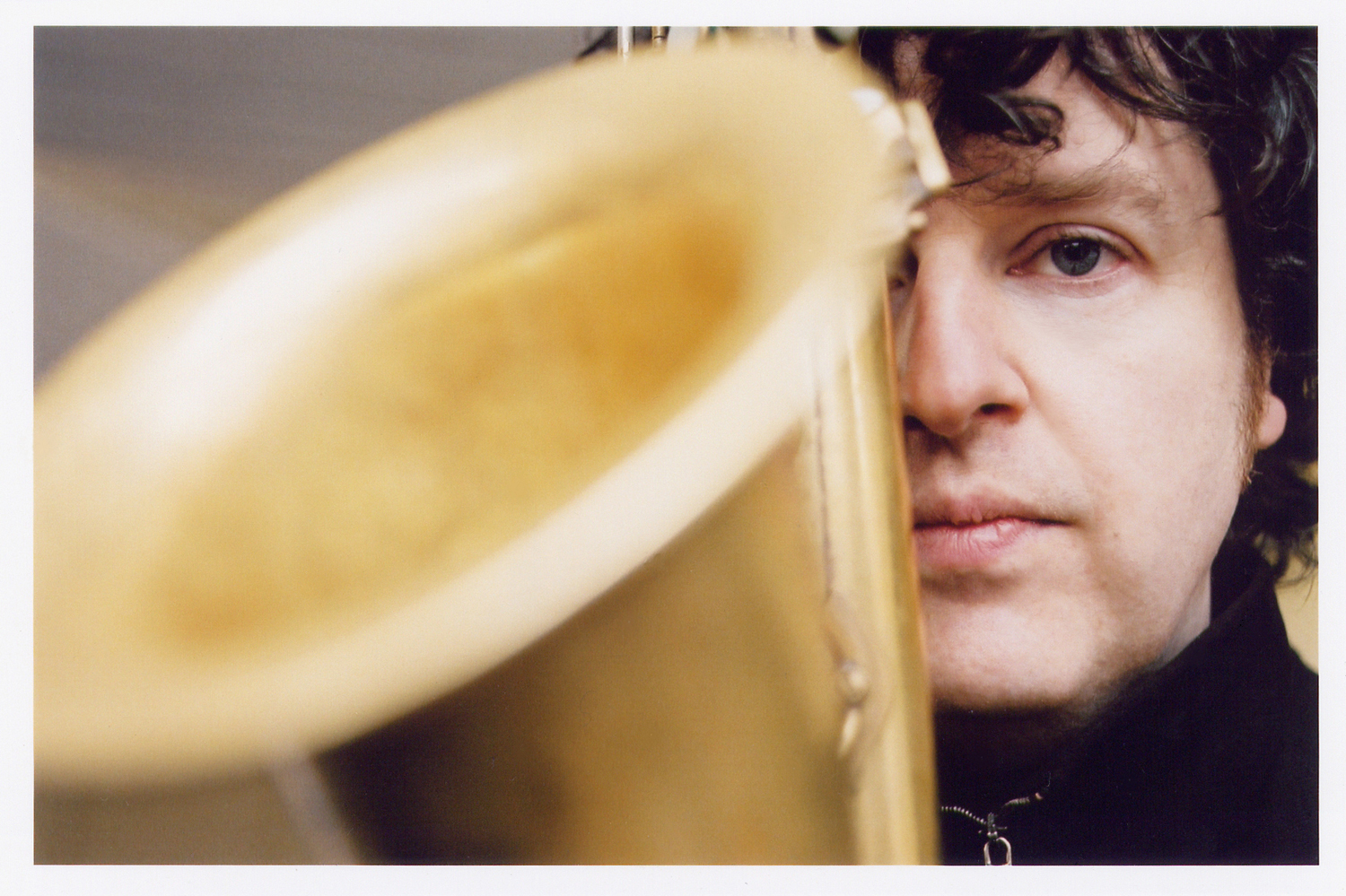 Partisans saxophonist Julian Siegel talks about performing with his own quartet and performing music from the new album VISTA.
How would you describe the music that you compose for your Quartet?
The music I write for the Quartet is written with the members of the band in mind, pianist Liam Noble, Oli Hayhurst on double bass and Gene Calderazzo on drums. When I give a new piece to Liam, he comes back with twenty times what I could imagine – he's so free, with an amazing sense of daring, plus a really original harmonic approach. Gene has a fantastic feel and perception of time – there's always a challenge in there that I really love; so much forward motion. And with Oli, it really swings. The compositions are just starting points and springboards for us to play off. Leading up to the recording session of VISTA (Whirlwind Recordings), I tried to write every day, capturing ideas however/wherever they arrived, then seeing what stuck enough to make it through to first rehearsal. Each piece has a different genesis. For me, as a jazz writer, it's the thing of: how much do you write, where do you stop?
Most of the music we make on the album is improvised, so the pieces are just starting points. I like to find things that are a spark, to make something happen or to just allow a space to
set something in motion; many things occurred for the very first time when we recorded the session – it was hugely exciting to catch it fresh.
Tell us about the music you'll be playing at Love Supreme Festival.
We'll be playing music from our album VISTA (now just released on 180 gram 12" double vinyl gatefold LP!). After the release of the album last year and now with a few gigs under our belt playing this material, each time we play this music different things happen. It's very exciting for me to play with and listen to these great musicians and I'm looking forward to seeing what we get into at Love Supreme !
What plans do you have for the future?
There are more Quartet dates tba later in the year and I hope to record a follow up to VISTA next year. I'm really excited about playing at Love Supreme Festival with the Quartet for the first time…See you there!
Julian Siegel Quartet
Love Supreme Festival Big Top Saturday, 11:45am
(Photo: Leonie Purchas)