Marius Neset interview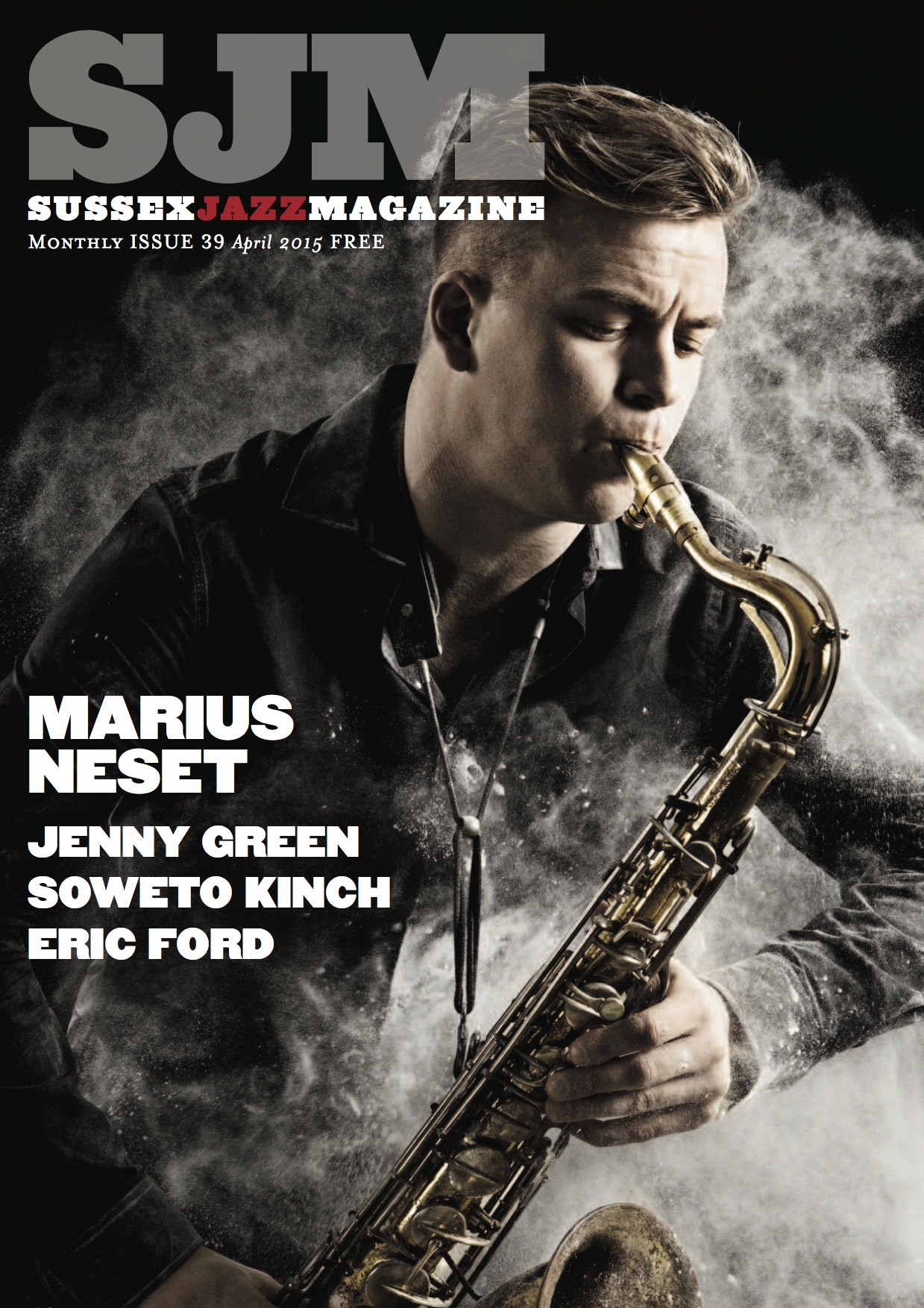 Saxophonist Marius Neset, who released his fifth album this year, discusses his approach to writing his own material.
Tell us about your latest album Pinball. How did it come about and what was your inspiration?
"I went to a cottage in the Norwegian mountains in January 2014, and started playing around with a lot of ideas on piano and saxophone. In a few days the song Pinball became a result of this, and this song created a picture to me that made it quite logical where I should take the rest of the songs for this album. That's why the album is called Pinball, this song came first, and was the fundament for a lot of creative ideas later on the album."
You come from a musical family and you grew up with a lot of music. How has that shaped your approach to playing?
"A lot. My mother is a classical piano player, my father can play a bit of everything. What was most important was that they were very open-minded musically when I grew up, so I was introduced to a lot of different music when I was a kid, and nothing was right or wrong. I think this attitude to music has followed me since. Also, I learnt all music by ear when I was young, on piano, drums, guitar, bass, saxophone, so I really got a great musical fundament."
Tell us about your style of composing. How do you go about composing a piece and where do you find inspiration?
"It's so hard to answer, because it is different every time. Sometimes I may have a very clear and strong concept that I follow quite far in the composing process, other times there may be no concept at all, just melodies and harmonies coming to me without analysing what it is. Sometimes I use the sax mostly, other times the piano. Other times I may compose inside my brain so I don't use any instrument. But common for my best songs (I think) is that they are all based on very short and simple ideas, there are really no limits [in] how far you can take a good idea and what you can do with it."
What can we expect to hear at your concert in Brighton on Saturday 11th April?
"Mostly music from my newest album Pinball, and a lot of creative and playful musicians."
What are your plans for the future?
"A lot of plans. Right now I have been working on a project with a larger ensemble and my band, really interesting. Now I'm going to work on a new project, starting to have ideas for some new records. There is a lot of stuff I want to do, everything from playing completely solo, to composing for symphony orchestras, doing more band records, maybe do something with electric instruments sometime, but I only can follow my inside musicality and where it takes me, and that is constantly changing direction, affected by what I've been listening to the last [few] years, who I play with, which people I'm hanging around, where I am, everything is kind of inspiring me, and that's why all my records are quite different I think."
Marius Neset Quintet appear at Brighton Dome Studio Theatre on Saturday 11th April 2015, presented by Brighton Jazz Club in association with Brighton Dome.
The album Pinball was released in January 2015 on the ACT label.