Studio 9 Orchestra Interview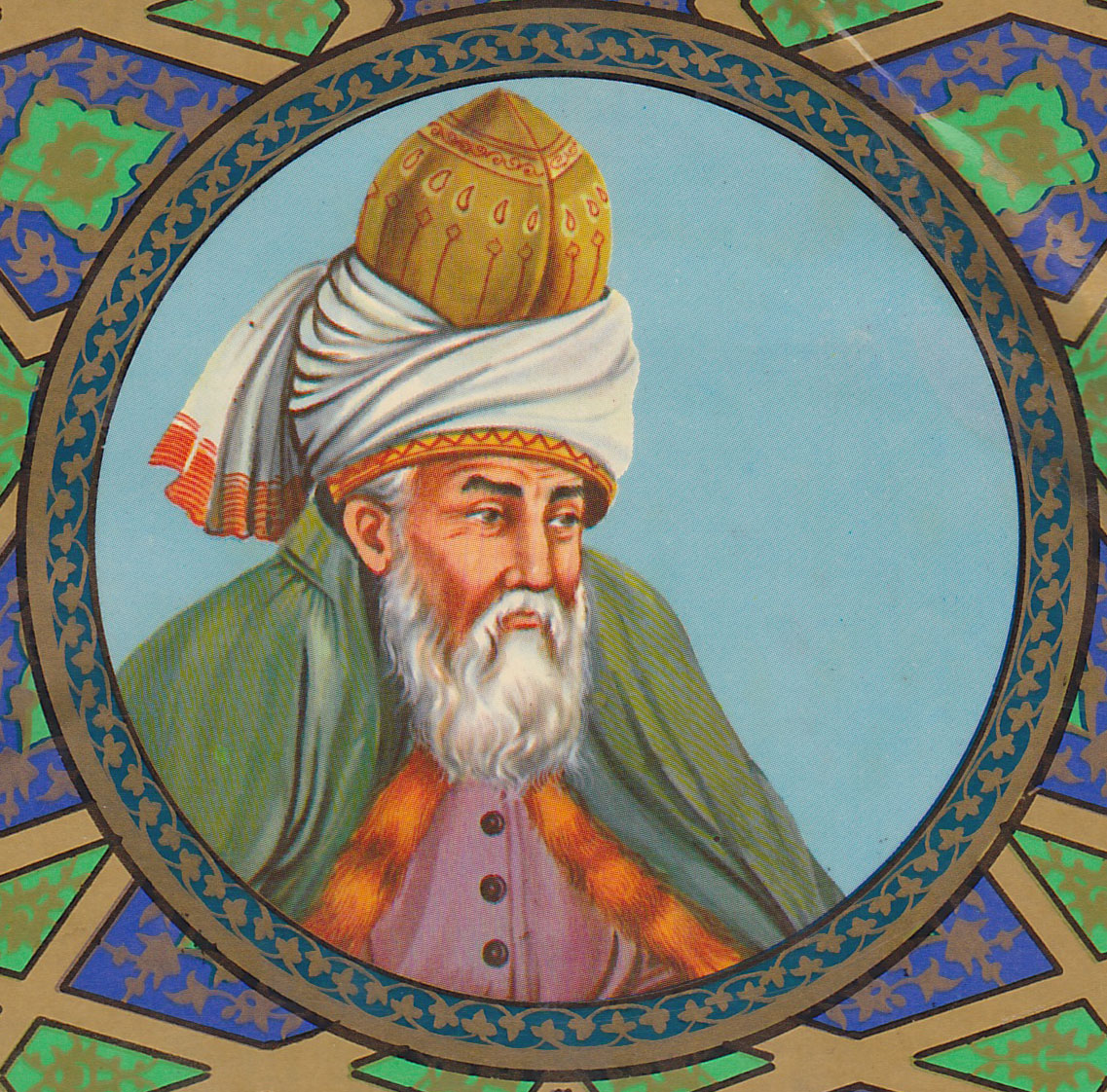 The Studio 9 Orchestra was formed in 2011 by Scott Sheridan and Philippe Guyard. Here, saxophonist Philippe discusses the orchestra's latest project, a suite composed by Simon d'Souza based on the poetry of thirteenth century Sufi poet Rumi.
How did the project come about?
"For Studio 9 it was a meeting of several ideas that had been kicking around for a while. We wanted to play more music by local composers and arrangers, and I'd already approached Simon about that. We also had an idea of commissioning a suite – something where we could develop musical ideas on a larger scale, without relying so much on big band clichés, that would fit the Studio 9 musical sensibility. We try to have a distinctive sound and keep the listener on his or her toes – I'd heard some of Simon's work and thought he would be a perfect fit. He was already a great composer and arranger, had just finished his MA, and I think musically it was a good time for him to take on a project like this. It was going to be a very ambitious, longer project at first, with the addition of a string section, but we had to re-evaluate when Simon's health deteriorated. The fact that he could produce such an amazing piece of work at the same time as recording his Navigation album with Straight No Chaser, receiving treatment, and plenty of other things is a real testament to his commitment to music."
"Simon came up with the idea of setting Rumi's poetry to music – Rumi is a 13th Century Sufi poet – and he's done an amazing job at getting that blend of voice and orchestra to give the music a huge sense of scope and uplift."
What can we expect to hear at the concert at the Old Market?
"The jazz orchestra is such a versatile medium. We try to give listeners interesting, new and sometimes surprising stuff that will open new horizons. We also try to keep the music grounded and give them some regular "big band payback". So we have a few pieces that would not be out of place in a more traditional big band, for example a great arrangement of Summertime by Bill Potts, or Benny Golson's Whisper Not.Then we have some edgier contemporary tunes such as Bob Mintzer's New Rochelle, or Oliver Nelson's Blues and The Abstract Truth. Then we have more extended, orchestral pieces by Maria Schneider, Dave Holland and of course Simon D'Souza's Only Breath suite. There are very big contrasts between some of the pieces, sometimes within pieces, and hopefully that keeps the experience fresh and exciting."
What are the differences between other local big bands and the Studio 9 Orchestra?
"There are lots of great big bands in the area and a lot of overlap between players, but each one has its own sensibility. We have a very contemporary sound, and for us it's about exploring all the possibilities
that the big band has to offer. One of our main features is Red Grey's voice, which we don't use in a traditional big band style at all, but more as an instrument, part of the section. Kenny Wheeler is a great inspiration there. We also have quite a few women
in the band, which I believe gives it a different sort of energy."
How do you organise and motivate an entire orchestra? Any tips for readers?
"Organising musicians is like herding cats, so the two greatest lessons for me have been that whatever happens, 1) it's not personal and 2) it's just part of the job. But if players are motivated and the music is good then the rest just tends to fall into place. The members of the band were chosen very carefully and are a great bunch of people as much as great musicians."
"For motivation, nothing beats cake. But the aim is for everyone to play because the music matters and they want to be there. You have to choose music that is rewarding to play. You have to choose players who are happy to contribute as part of a section and can put their egos aside for the good of the overall sound. You need to accept that managing change is part of the job. And you need a good sense of humour."
Simon d'Souza: "This is taken from the F Augmented scale and represents the Only Breath part of the Rumi poem. The suite explores themes of love, humanity and transcendence, setting eastern-influenced vocal lines against the rich sounds of a contemporary big band."
Only Breath – Rumi
Not Christian or Jew or Muslim, not Hindu
Buddhist, sufi, or zen. Not any religion
or cultural system. I am not from the East
or the West, not out of the ocean or up
from the ground, not natural or ethereal, not
composed of elements at all. I do not exist,
am not an entity in this world or in the next,
did not descend from Adam and Eve or any
origin story. My place is placeless, a trace
of the traceless. Neither body or soul.
I belong to the beloved, have seen the two
worlds as one and that one call to and know,
first, last, outer, inner, only that
breath breathing human being.
Studio 9 Orchestra perform Simon D'souza's Only Breath suite at The Old Market, Hove on Saturday 8th February, 2014
Tickets: £10/£7
Facebook: The-Studio-9-Orchestra
Twitter: @studio9orch