The Column: Eddie Myer – Hot Fun in the Summertime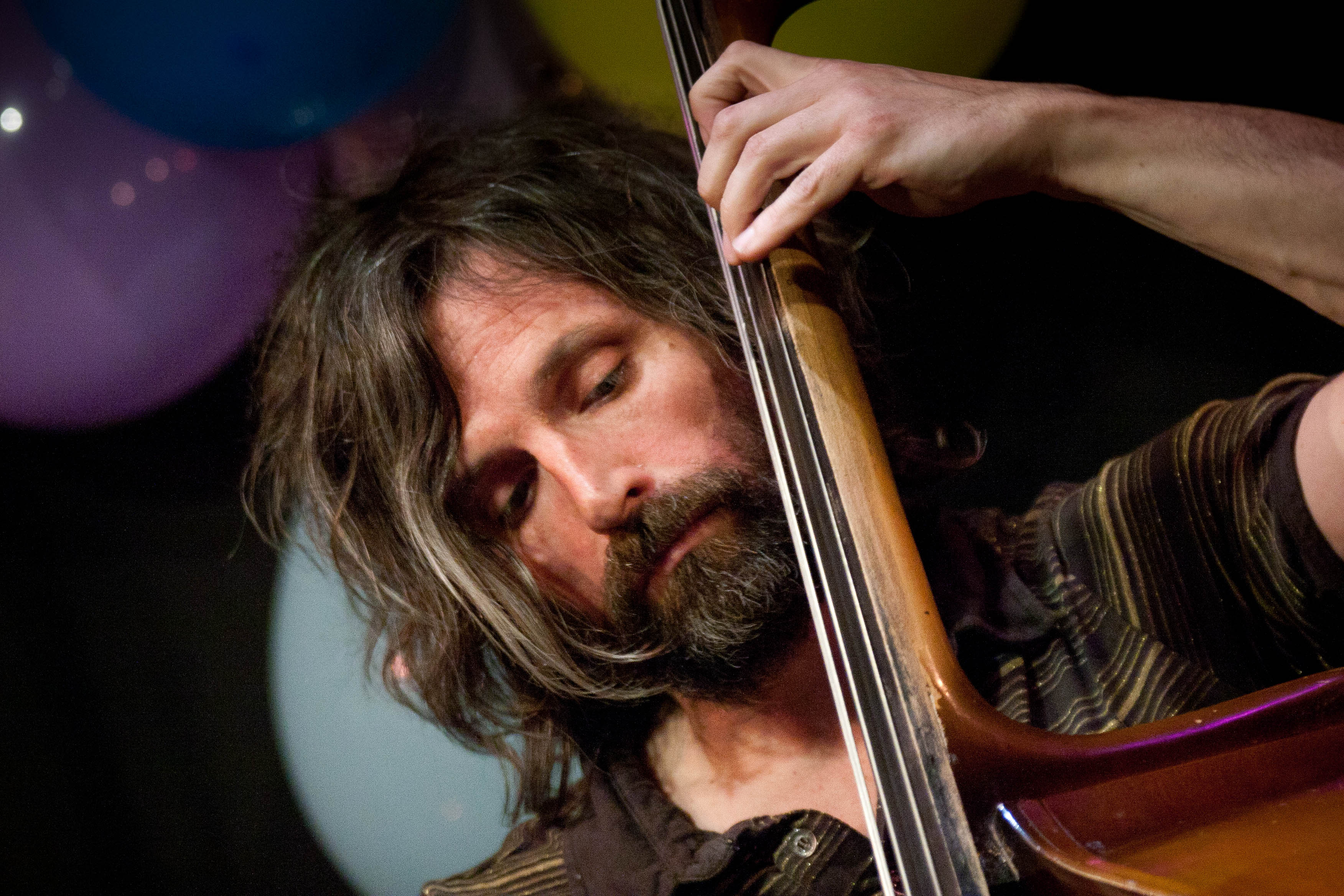 Summer officially begins once the June issue of SJM hits your inbox, and with it a crop of festival events to tempt you to spend your hard earned dollar on tickets, folding chairs, real ale in plastic beakers and all the other usual accoutrements of civilised outdoor fun. The big one in Sussex is of course Love Supreme, now back for its fifth year to prove conclusively that everyone who said a greenfield jazz festival just wouldn't work are now even more wrong than ever. We've touched on the subject of controversial headliner policies before – regular readers of this column will know that we take an ecumenical view, believing that there is a season for everything and that music can indeed be a universal language if freed from the burden of snobbery, so we're eager to hear from anyone who witnessed Mr. Rick Astley's performance with the Ronnie Scott's Jazz Orchestra at Cheltenham to hear how the famously constant crooner got on with the standards repertoire.
Love Supreme's big draw this year is Elvis Costello, and some of our older readers, who may remember Mr. Costello as the sneering new wave firebrand of the angry 1970s, have found this an unusual choice, but let's remember that his daddy was Ross McManus, trumpeter for Joe Loss, his missus is Diana Krall, and Burt Bacharach is one of his best buddies, and keep an open mind. Those of us resistant to the charms of his undoubted talent will find plenty of other treats, from a host of new wave Brit jazz artists like Nubya Garcia to undisputed titans Dave Holland and Pharaoh Sanders, plus the usual prospect of intriguing new discoveries waiting to be made. New Generation Jazz will be back once again to programme the Bandstand and the Friday Arena with a host of superb local and upcoming talent and we'd be very happy for you to just spent the whole weekend with us.
Looking ahead, there's the Rye Jazz and Blues Festival in August with an ever more impressively designed website reflecting its increasing reach and stature. Details are still arriving on this one but there's usually a good representation of artists from our locality. The equally idyllic summer destination of Swanage is also still firmly on the Summer jazz map, thanks to the heroic efforts of guitar supremo Nigel Price to keep the show on the road in his role as the new festival director, while still somehow keeping his diary full with his own gigs. Look out for the special gala event at the Mowlem theatre: The Ronnie Scott's All Stars feat. James Pearson and Alex Garnett – 'The Ronnie Scott's Story' with live jazz, narration, rare archive photos and video footage documenting the gritty history of the legendary London club with support from our own local megastar Claire Martin OBE and Nigel himself on guitar. It's scheduled for Friday 13th July, so what could possibly go wrong?
Eddie Myer
https://www.swanagejazzfestival.co.uk/