Live Review: Christian Brewer/Leon Greening at The Verdict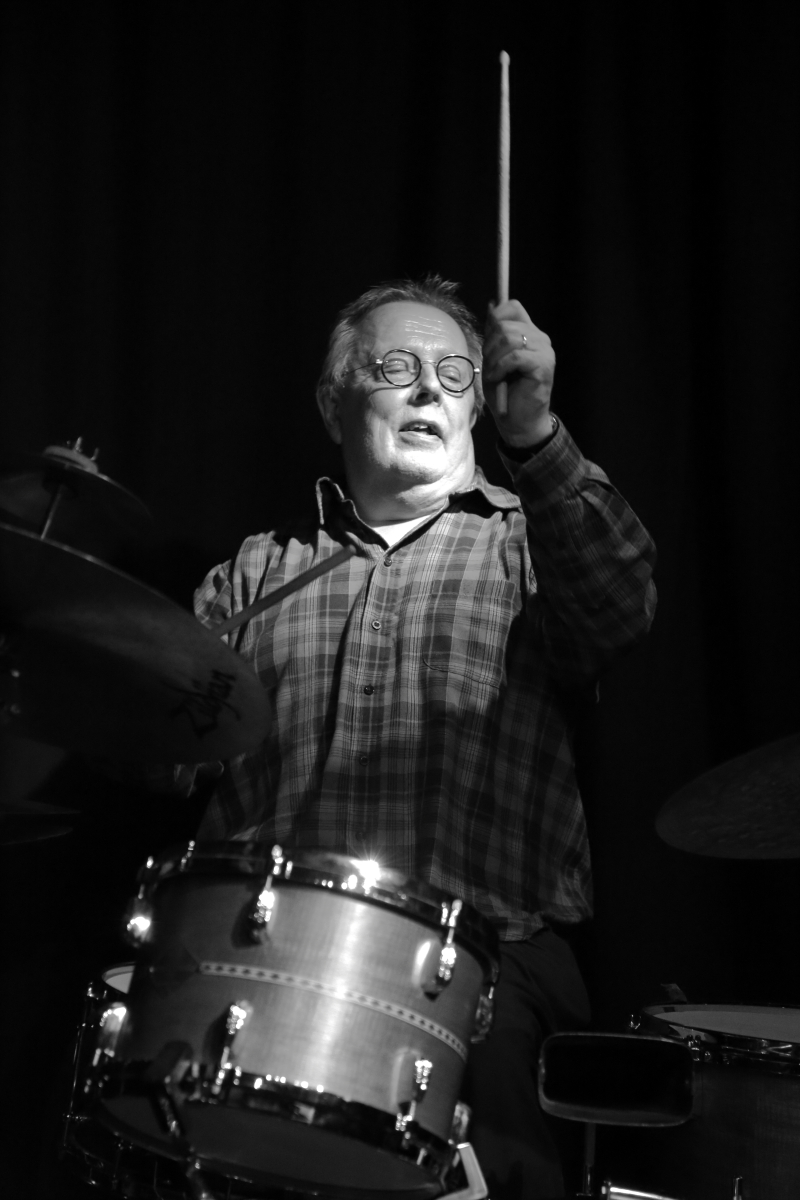 Christian Brewer/Leon Greening Quartet
The Verdict, Brighton
Friday 7th April
Despite flies buzzing around the stage, attracted by the bright stage lights in a darkened room, the band began with a blistering slice of hard bop, in the form of Cedar Walton's Ugetsu, made famous by Art Blakey's Jazz Messengers. The groove of the tune continued over Spike Wells' energetic drum solo. This was followed by a Christian Brewer original, In The Spur of the Moment, which featured yet another beautiful solo from local bassist Nigel Thomas.
The beautiful composition by Leon Greening, Ruth, a waltz featured on Brewer's debut album, Introducing Christian Brewer, was the highlight of the first set. The quartet continued with a mixture of originals and hard bop classics such as Old Devil Moon.
The highlight of the second set was a piece written by both Brewer and Greening entitled Singapore from Brewer's 2006 album Seesaw.
This was a highly engaging evening of classic hard bop with some incredible original material from Leon Greening, surely one of the UKs finest pianists, combined with some beautiful, lyrical playing by saxophonist Brewer.
Christian Brewer, alto sax; Leon Greening, piano; Nigel Thomas, double bass; Spike Wells, drums.
Charlie Anderson
Photo of Spike Wells by David Forman