Jazz News (March 2018)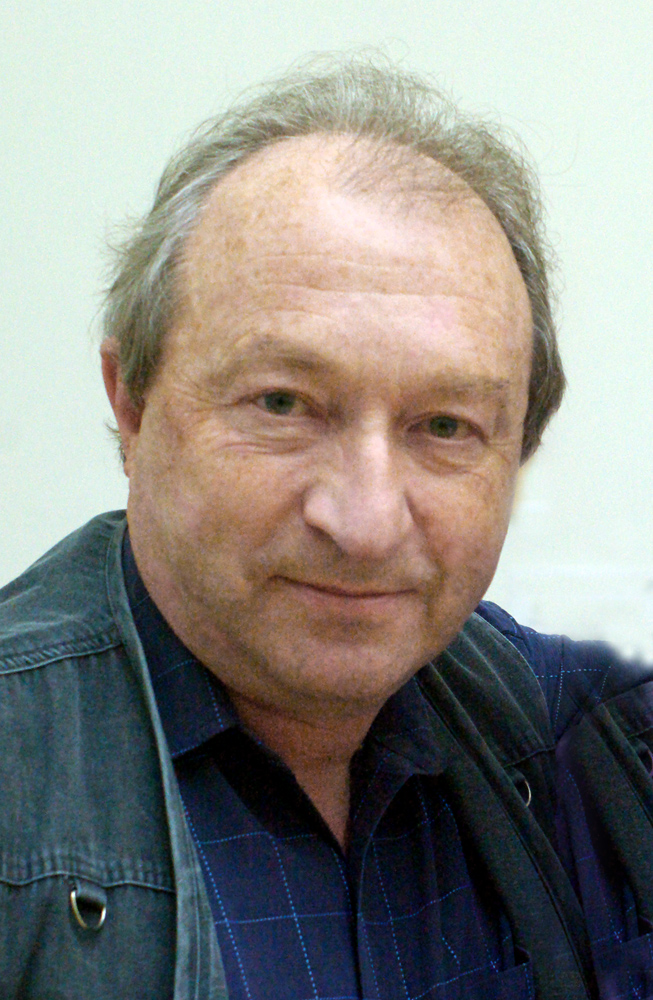 Veteran jazz photographer and SJM contributor Brian O'Connor launches an exhibition of his jazz photography at the Clocktower Cafe in Croydon next month. Having photographed a number of jazz artists since 1971, the exhibition will have its official opening on Saturday 7th April at 2pm by the deputy mayor of Croydon, with music supplied by the Neal Richardson Trio. The exhibition runs from 2nd April until 27th April.
Pianist Neal Richardson is also launching a new one-day jazz festival, the Eastbourne Splash Point Jazz Festival on Sunday 30th September. The festival will be across 3 venues and will feature 12 bands that include Mark Nightingale, Art Themen, Andy Panayi, Craig Milverton/Julian Marc Stringle, Roger Beaujolais/Tomasso Starace, Sue Richardson, Hexagonal, Alex Garnett and Mike Pigott.
Brighton Festival announced their 2018 programme, and this year it features British jazz legend John Surman performing in a duo setting with pianist Vigleik Storaas (10th May, St. George's Church). David Okumu is also performing at the same venue on 12th May in a 'Played Twice' concert that features two different periods of Miles Davis. Also in the programme is 'A Change Is Gonna Come' that features Carleen Anderson, Nikki Yeoh and Speech Debelle on 22nd May at Brighton Dome Concert Hall.
Get your vintage gladrags on and party at 'The Revelry of the Ruperts' a vintage-themed charity fundraiser in aid of the Movember Foundation on Sunday 18th March at The Circle Arts Centre in Portslade. Featuring live gypsy jazz and swing from the likes of Jason Henson, Mike Piggott, Andy Panayi, Terry Seabrook and a host of others, the event will also feature a vintage photo booth, lindy hop classes, vintage clothes stalls and plenty of refreshments. The event runs from 4pm until 10pm. Tickets for the whole day are £20 and available by clicking here.
Charlie Anderson
[photo of Brian O'Connor]