Jazz News (Nov. 2016)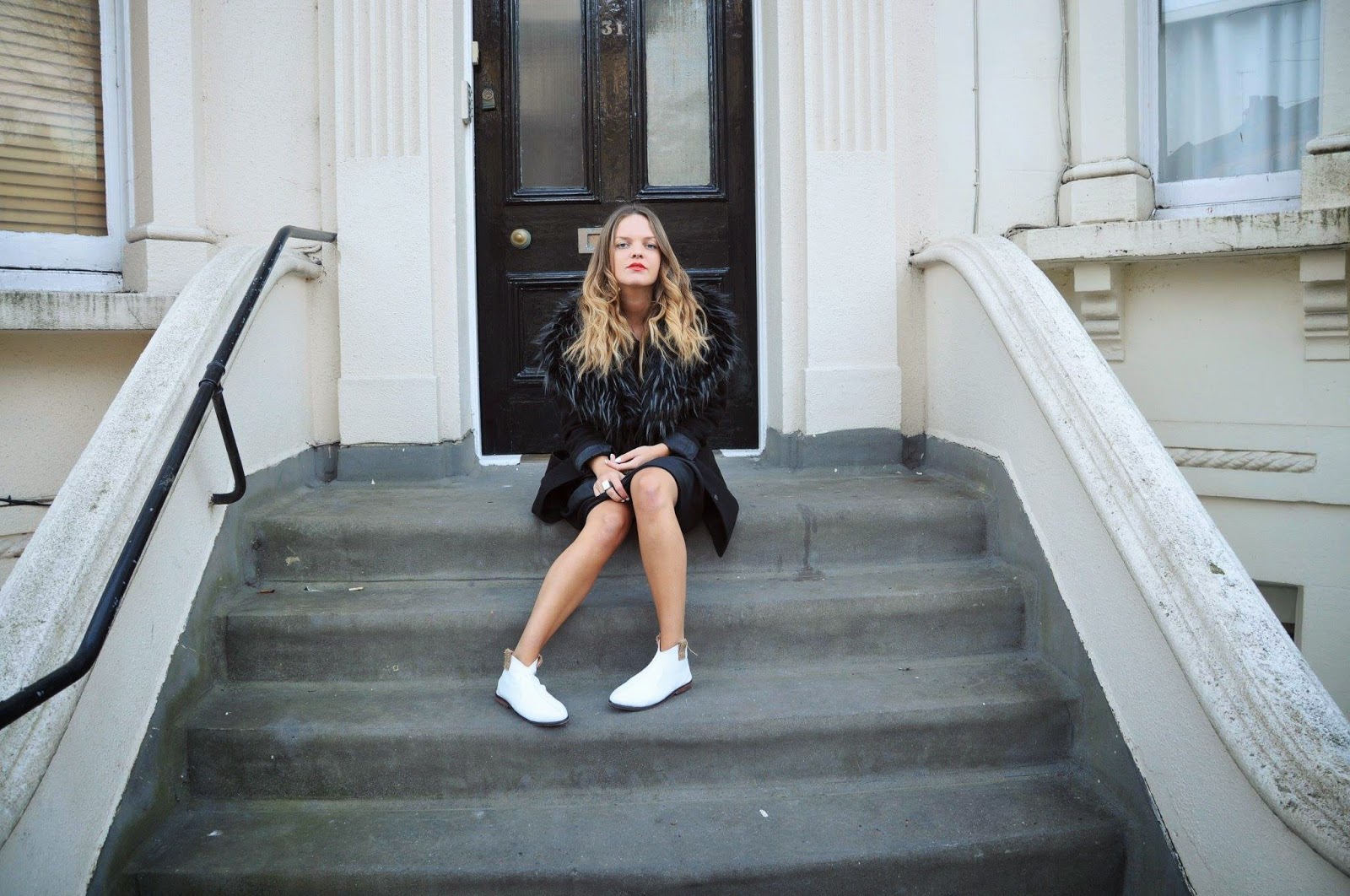 A fundraiser for vocalist Abi Flynn (pictured) was held at The Brunswick jam session on 18th October and raised nearly £1,000 on the night. She is currently undergoing chemotherapy for Hodgkin's Lymphoma. If you missed the fundraiser then you can still donate here and support her by following her blog here.
The EFG London Jazz Festival starts from 11th-2oth November with headline acts including Wayne Shorter, Evan Parker, Christian Scott and Robert Glasper. The highlights are likely to be a collaboration between Brad Mehldau and Joshua Redman at The Barbican, together with Dave Holland's new project Aziza at Cadogan Hall. With a vast programme of jazz throughout London, promoters Serious are also bringing jazz to 'the streets' with free outdoor events.
Running concurrently with the London Jazz Festival is the return of BopFest! at The Elgin in Ladbroke Grove. The festival of bebop and straight ahead jazz runs from 14th-20th November with acts such as Leon Greening, Steve Fishwick/Alex Garnett Quartet, Nat Steele Sextet and Allison Neale.
In other festival news, the South Coast Jazz Festival have announced their lineup for next year. The festival will run from Thursday 26th to Sunday 29th January 2017 and features Alec Dankworth's Spanish Accents, Zoe Rahman, Dennis Rollins, Jim Mullen Organ Trio, Sarah Jane Morris, Terry Pack's Trees, Ray Gelato's Giants and more, including jazz education events and DJ sets. The festival launches with a special party night at The Old Market in Hove on Saturday 17th December with Incognito.
The David Patrick Octet were due to appear at The Verdict in Brighton on Friday 28th October as part of his Rite of Spring tour to promote his album, a jazz reworking of Igor Stravinsky's classic ballet and orchestral piece. However, his tour (and album sales) have been suspended following a copyright claim by publishers Boosey & Hawkes. Local jazz musicians Geoff Simkins, Andy Panayi and Terry Seabrook stepped in at the last moment.
The British jazz scene is mourning the loss of legendary saxophonist Bobby Wellins who passed away on 27th October at the age of 80. Famous for his playing on Stan Tracey's Under Milk Wood album, Wellins was a resident of Bognor Regis and frequently performed across Sussex and taught on the jazz programme at Chichester College for many years. An appreciation will be published in the next issue of SJM.