Live Review: Joss Peach's Full Circle at The Verdict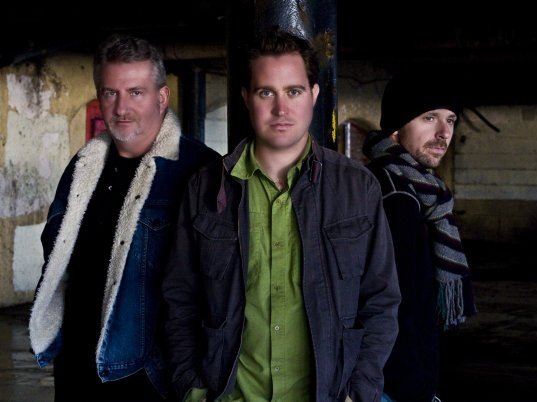 Joss Peach's Full Circle
The Verdict, Brighton
Saturday 24th May, 2014
Pianist Joss Peach began by dedicating the evenings performance to the late Simon D'souza and explained that the first set would consist entirely of Thelonious Monk tunes. There were some fantastic performances of Monk's Dream, Blue Monk and Bemsha Swing amongst others.
During the second set, after performing some original compositions, Joss treated the audience to an exclusive playback of the tune For All We Know which he and Terry Pack recorded with Simon D'souza a few months ago. Hopefully this track will be released at some point in the future. (The Donny Hathaway version that he referred to can be heard here: www.youtube.com/watch?v=KEHRrMYqmI4)
The evening ended with a rousing encore of Terry Pack's El Pueblo Nuevo from his album Palimpsest.
A fantastic gig and a great opportunity to see some soulful, empathetic playing and creative soloing. If you missed them this time round then they appear at The Verdict again on Saturday 28th June.
Charlie Anderson