Live Review: Portrait of the MJQ at All Saints Church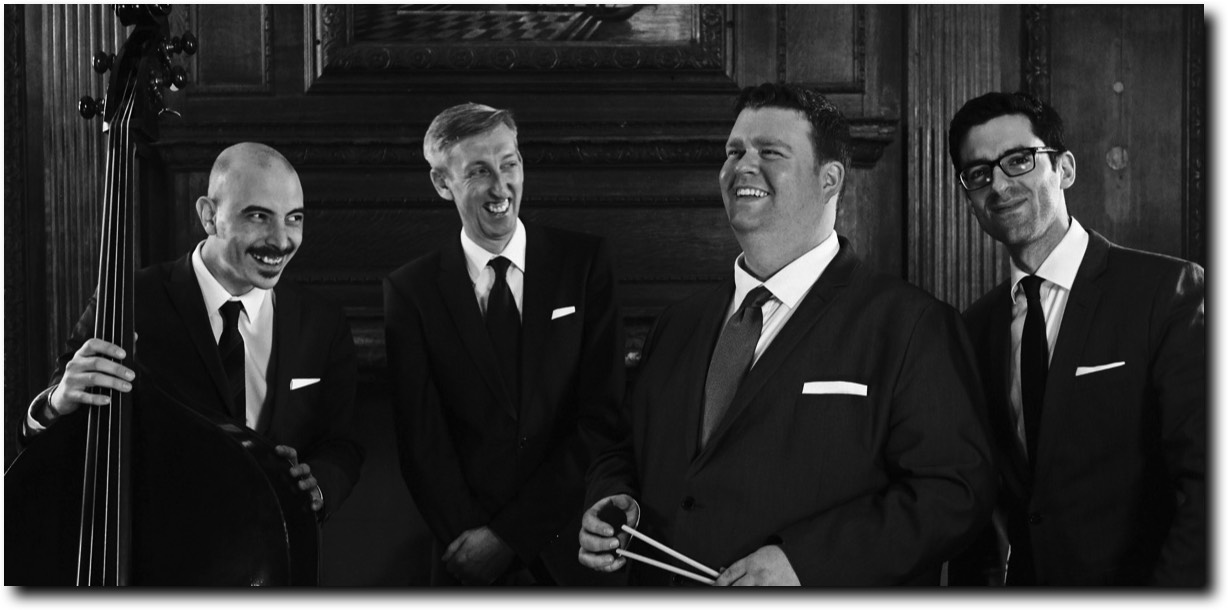 Portrait of the Modern Jazz Quartet
All Saints Church, Hove
Thursday 5th October, 2017
Vibraphonist Nat Steele's group pays homage to the MJQ through performing their repertoire and arrangements. Given that the MJQ were together for more than 40 years this is quite a task and one that they undertake extremely well.
For this performance, part of the excellent lunchtime recital series at All Saints church in Hove, the group performed some of their most well-known tunes, including John Lewis's tribute to Django Reinhardt, Django.
One of the highlights was a performance of La Ronde Suite, a set of four miniatures that feature each instrument in turn.
Dario Di Lecce's delicate and sensitive double bass playing was evident on tunes such as Django and Autumn In New York. Similarly drummer Steve Brown was also featured on John Lewis's take on I Got Rhythm, Delaunay's Dilemma.
After finishing with an energetic version of the standard made famous by Milt Jackson & the MJQ, Sigmund Romberg's Softly As In A Morning Sunrise, they were brought back for an encore of MJQ's most famous tune, Milt Jackson's Bags' Groove which featured some beautiful soloing from pianist Gabriel Latchin and Nat Steele on the vibraphone.
Charlie Anderson