Pete Recommends…Charlie Haden Quartet West – Haunted Heart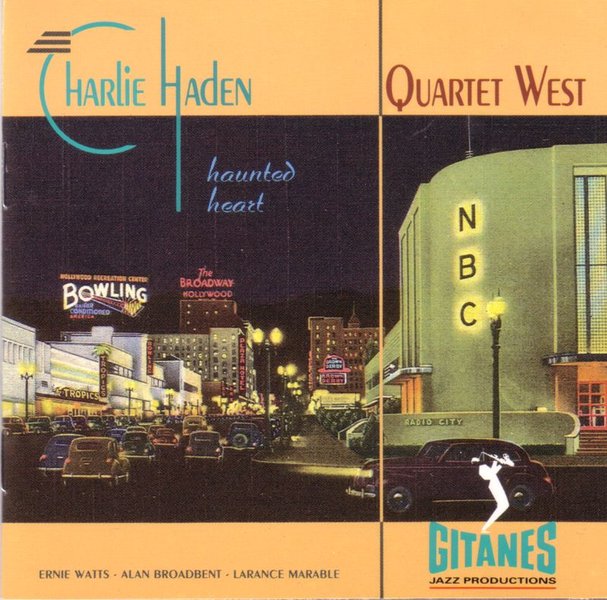 Each month Peter Batten recommends a recording that jazz fans may wish to add to their personal library.
Charlie Haden
Quartet West – Haunted Heart
My choice this month is a rather unusual session which you may have missed. Recorded in France in 1991 and later mixed in San Francisco, it features several surprising tunes. The inspiration for some of these choices is acknowledged by playing the original. For example Haunted Heart, the album's title song, is followed by Jo Stafford's recording of 1947. The session ends on a high with Billie Holiday's beautiful version of Deep Song, arranged by Bob Haggart. If you have not heard his work before, this is a chance to enjoy the beautiful piano playing of New Zealander Alan Broadbent.
The Quartet is voiced by the powerful and imaginative tenor playing of Ernie Watts.
This may not be the kind of session you expect from Charlie Haden, but I find myself returning to it quite frequently for the high quality of the music whichthe quartet produces.
["Haunted Heart"was issued by Gitanes Jazz as Verve CD 513078-2]