Pete Recommends…Hoagy Carmichael – Hoagy Sings Carmichael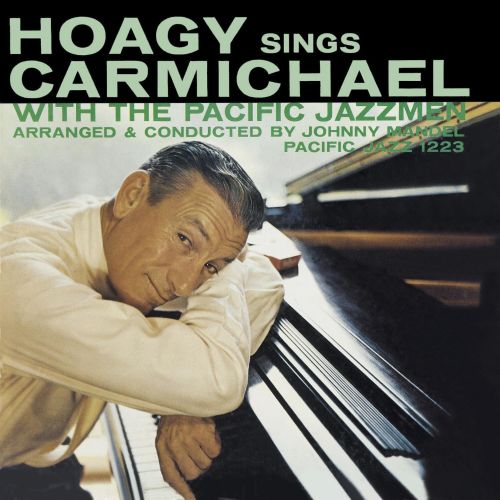 Hoagy Carmichael
Hoagy Sings Carmichael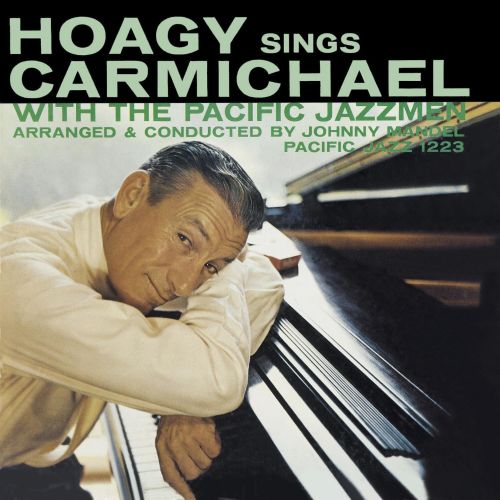 ART PEPPER. I have put that in capitals because I do not want anyone to be put off by assuming that is just a Hoagy Carmichael album. This is a session of West Coast Jazz which includes some superb examples of Art's playing.
In 1956 Pacific Jazz decided to produce an album which would pay tribute to Hoagy's wonderful songs. It would also illustrate the musical style which had recently emerged so strongly on the West Coast of the US. Johnny Mandel was employed as arranger and conductor. Art Pepper was chosen as the principal soloist. The vocals would be provided by Hoagy himself. The result was an outstanding success which has stood the test of time. The unique character of Hoagy's voice contrasts very effectively with the sophisticated settings written by Mandel.
Art Pepper is everywhere, playing some melodies, soloing in a relaxed and sympathetic style, cropping up time and again with obligatos and decorative fill-ins. Listen to his beautiful playing on New Orleans, which is an outstanding track. Harry Edison makes some effective contributions, both with short solos and the backgrounds which we know so well from his records with Sinatra. Mandel integrates him perfectly into his arrangements.
So I recommend this album as an outstanding example of the jazz recorded in the Los Angeles studios in the 1950s, to be filed alongside Mel Torme's great album with the Marty Paich Dektette and numerous recordings by Shorty Rogers with his Giants and Big Band. Of all the players who contributed to this catalogue of beautiful, inspired music, Art Pepper was surely the greatest.
[Hoagy Sings Carmichael was issued on Pacific Jazz CD 7 46862 2]
Peter Batten