Live Review: Preston-Glasgow-Lowe at The Verdict, Brighton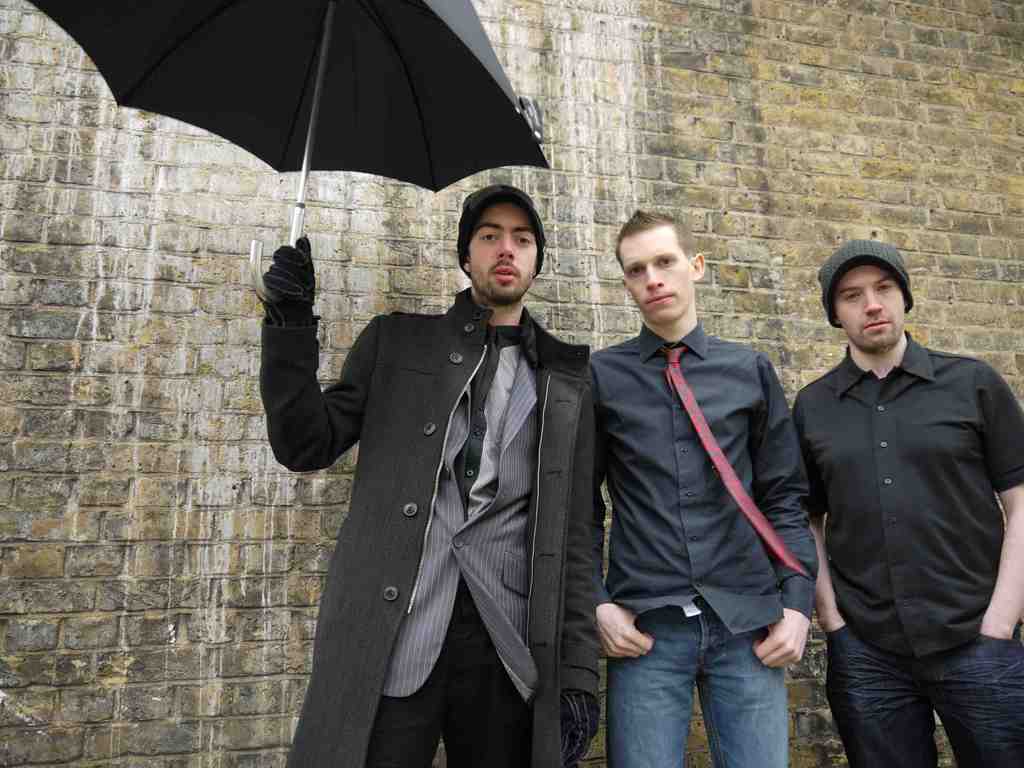 Preview
The trio of David Preston, Kevin Glasgow and Laurie Lowe impressed the audience last year when they appeared at The Verdict in Brighton with special guest Gareth Lockrane. The trio make a welcome return on Friday 5th December.
Guitarist David Preston has worked with Melody Gardot and regularly works with vocalist Ian Shaw.
Bassist Kevin Glasgow has recorded with Tim Garland on his critically-acclaimed album Songs to the North Sky.
Drummer Laurie Lowe has recently appeared at The Verdict with pianist Robert Mitchell and has toured with Polish pianist Tomasz Zyrmont.
They appeared at The Verdict, Brighton on Friday 5th December.
For more on the band:
Review
Preston/Glasgow/Lowe
The Verdict, Brighton
Friday 5th December
This was Preston/Glasgow/Lowe's return to the Verdict having performed there in October 2013 with flautist Gareth Lockrane (you can read the review of that gig here).
The band have an amazing sound, with or without flute, helped by the sheer virtuosity, energy and musicianship of the performers.
Preston's intricate melodic lines intertwined with the basslines of Kevin Glasgow, who also dazzled with guitar-like solos.
Each musician displayed an impressive knowledge of extended techniques, which helped to drive the music forward. Drummer Lowe impressed everyone with his speed and accuracy, with propulsive polyrhythms and accented cymbal lines.
Preston's composition Power Ballad went down well with the audience, together with his tune CPU.
The Glasgow originals Sigur, Scruff & Shadow and The Priory sounded even better than I remembered from last year and will surely feature on their upcoming album (due in March next year).
What was most impressive about this band was that not only was all the material original but it was also played entirely from memory.
David Preston, guitar; Kevin Glasgow, six-string bass guitar; Laurie Lowe, drums.
Charlie Anderson