Live Review: South Coast Jazz Festival 2017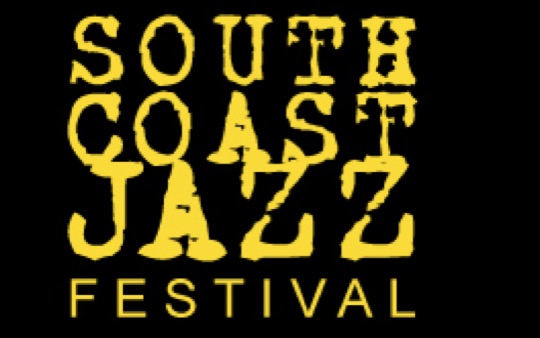 South Coast Jazz Festival
16th – 29th January 2017
The Verdict, Brighton and Ropetackle Arts Centre, Shoreham-by-sea
Now in its third year, with the first festival being a weekender and the second festival a long weekend, the South Coast Jazz Festival is now a more all-encompassing festival, in keeping with the original aims of its two directors, Julian Nicholas and Claire Martin OBE.
With two weeks of live music at The Verdict in Brighton, beginning with the excellent Dave Drake Trio and encompassing jazz fusion from Terry Seabrook's Triversion, bassist/composers Nigel Thomas and Eddie Myer, free jazz from Safehouse, mainstream jazz from Smalls, New Generation Jazz's The Jam Experiment, as well as a Sunday Roast Jam Session and free events on jazz photography and jazz education, you would be hard pushed to find anything as interesting for the rest of the year, let alone anywhere else outside of London. And all of this was before the regular Ropetackle concerts had begun.
Festival directors Claire Martin and Julian Nicholas did an excellent job holding it all together and were regularly seen on the door and helping out when needed. They were also helped by a large group of staff and volunteers who helped make the festival something to be truly proud of.
Highlights included beautiful original music from the likes of Nigel Thomas and Eddie Myer, a superb, intimate performance by vocalist Sara Oschlag (with trombonist Mark Bassey), an emotional set from Sarah Jane Morris, a mesmerising solo piano performance by Zoe Rahman and upbeat danceable music from Ray Gelato, Dennis Rollins and J-Sonics.
Charlie Anderson
You can also read a fuller review of the Festival on London Jazz News.