Guest Column: Julian Nicholas – Country Diary of a Nobody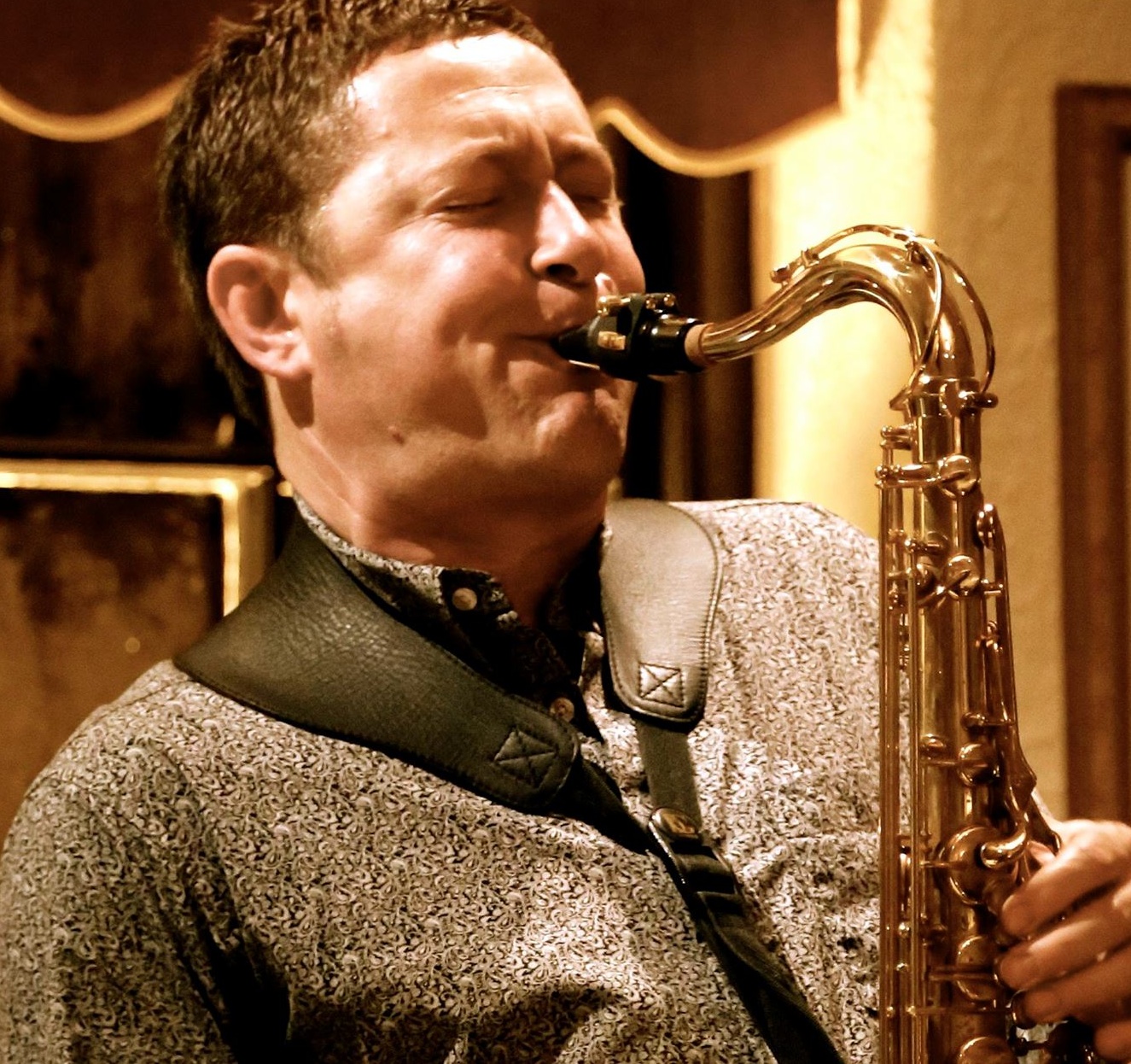 With blue skies and frenetic feathered activity around the barn where I live on Hawthbush Farm, comes a sense of urgency and freshness following the sustained grey onslaught of wetness over the winter. It seems as though there may be a metaphorical spring in the UK jazz scene, too, with more festivals, gigs, and new and creative artists moving their work forward – and the southern region makes a great contribution to this.
Very soon, The Arts Council will decide if mine and Claire Martin's application for funding towards a local jazz festival is worthy of support. We have met up when we can and talked through a variety of ideas, and have settled upon a "South Coast Jazz Festival" in the New Year. It will endeavour to show off the talent of the region, whilst reaching out to the national UK scene and the connections we south-coasters have with it.
After last summer's triumphant Brighton-based programme on the bandstand stage at Love Supreme Festival, it has been disappointing (if a little too predictable) to learn that the promoters aren't, after all, going to graduate to a fully professional relationship with us by offering us proper fees to repeat the exercise. However, musicians can still pursue the same agenda with free tickets to the event and expenses, should they so wish.
The positive outcome from last year was that the participating bands, supporters and organisers all got to hang out in an enthusiastic and celebratory atmosphere and witness each other's work. Not only did it bring us together, but I think it brought our scene some well-needed attention and praise, and demonstrated that we could play beautiful and accessible music (by artists E.M.E., Luke Rattenbury, Joss Peach, Imogen Ryall and many more) to a big audience.
Simon D'Souza's own beautiful music was featured there and on several other events since then. Anyone who has worked with him and his music knows what a vibrant and bright star he is, and must feel powerless in the face of the suffering he has withstood so gracefully this last year and a half. Inspired by him, a disarming gathering of several bands and many of his ex-students put on a similarly affirming show at the Abergavenny Arms in Rodmell in January. Billed as a "fun-raiser", we did manage to raise £500 for the Brain Tumour Charity too.
It was no less than surreal to see five bassists, pianists and drummers in the same room – some of whom hadn't actually met before – and like rare migrating birds, will probably not be seen together again for some time, and probably have the collective noun a "surprise". Top class musicians Simon Robinson, Tom Phelan, Nick McGuiggan, Nigel Thomas, Martijn Van Galen, Mark Bassey and many more performed.
A tribute too, of sorts, was a lovely blow down at The Verdict with Bobby Wellins, Geoff Simkins and Spike Wells for Adrian Kendon's 70th. Jack K, whose motivational and galvanizing charisma is beginning to shine through (L.S.Fest. and Bristol Bar) also got up with us, doing both his dad and Chichester and Middlesex Jazz courses very proud.
Today I'm at Chichester College, delivering the HND (Jazz) – effectively the first two years of a degree that can be followed through at Middlesex Uni's jazz B.A. course, or anywhere. I have the pleasure later on today of hosting the "New Music Forum" here at the college. It's a kind of open rehearsal to look at new music – at the moment we (Rob Milner on newly-re-adopted double bass) are playing pianist Nic Saunders' challenging and refreshing original tunes.
Last week at this time I had to hot-hoof it up to Trinity College to a semi-regular (in jazz terms = six times a year) evening rehearsal to prepare for gigs at Brecon, Vortex, 606 etc. with the originals of Eddie Parker (Kit Downes, John Parricelli, Steve Watts, Mike Pickering). Speaking of whom, Loose Tubes is re-forming this year and the rehearsals start in April. We have a week at Ronnie's in May, and several other engagements (plus a broadcast) with five new commissions to add to the already legendary set!
In those days, Ashley Slater (another local compadre) used to announce the personnel of the band as reading "like a veritable Who's He? of British Jazz!!" I wonder if jazz simply finds it more comfortable to go below the radar – but whatever it does, it seems to be alive and kicking in the UK at the moment – even if it's just a community of "nobodies" who can see that!!
You can catch Julian with Mark Edwards and Cloggz (Ben Sarfas, Terry Pack, Dave Trigwell) at a special charity concert at Eastbourne College on April 16th, 2014.