Live Review: Philip Clemo – Dream Maps Live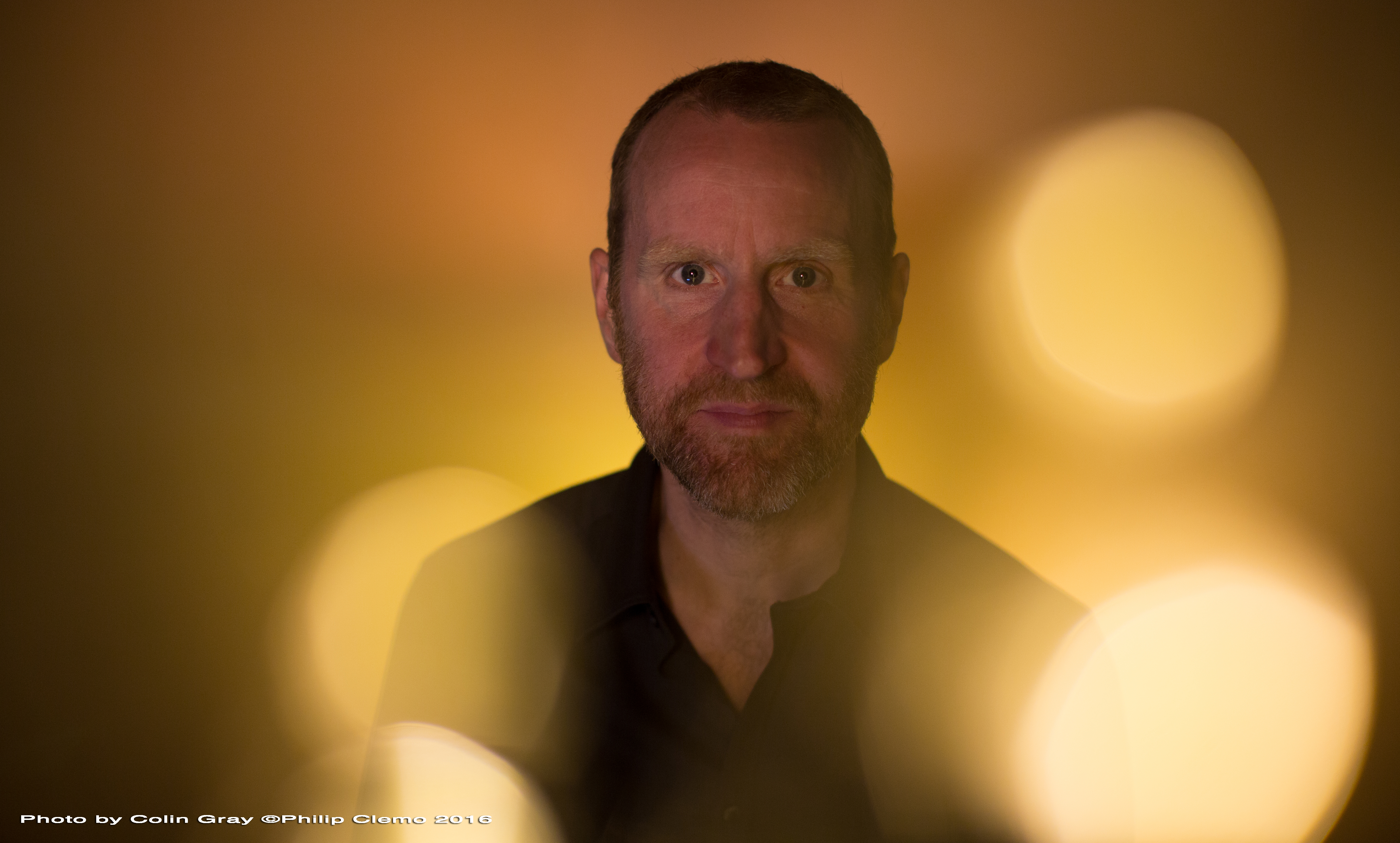 Philip Clemo: Dream Maps Live
Friday 25th August
Kino-Teatr, St. Leonards-on-sea
Guitarist and soundscape composer Philip Clemo released his album of ambient, original music last year, which featured an array of jazz musicians, many from Sussex. For this performance he gave a reduced version, accompanied by virtuoso musicians such as cellist Emily Burridge and percussionist Martyn Barker.
The end result was what Clemo had intended: an ambient, dream-like soundscape, juxtaposed by aerial images of Iceland's dramatic landscape.
The moments of virtuosity were all too brief and it was often difficult to grasp the overall direction and purpose of the project which drifted safely within Clemo's comfort zone.
Clemo is clearly a talented composer but also somebody who shies away from challenging himself and really going for it.
Charlie Anderson