Philip Clemo – Dream Maps Preview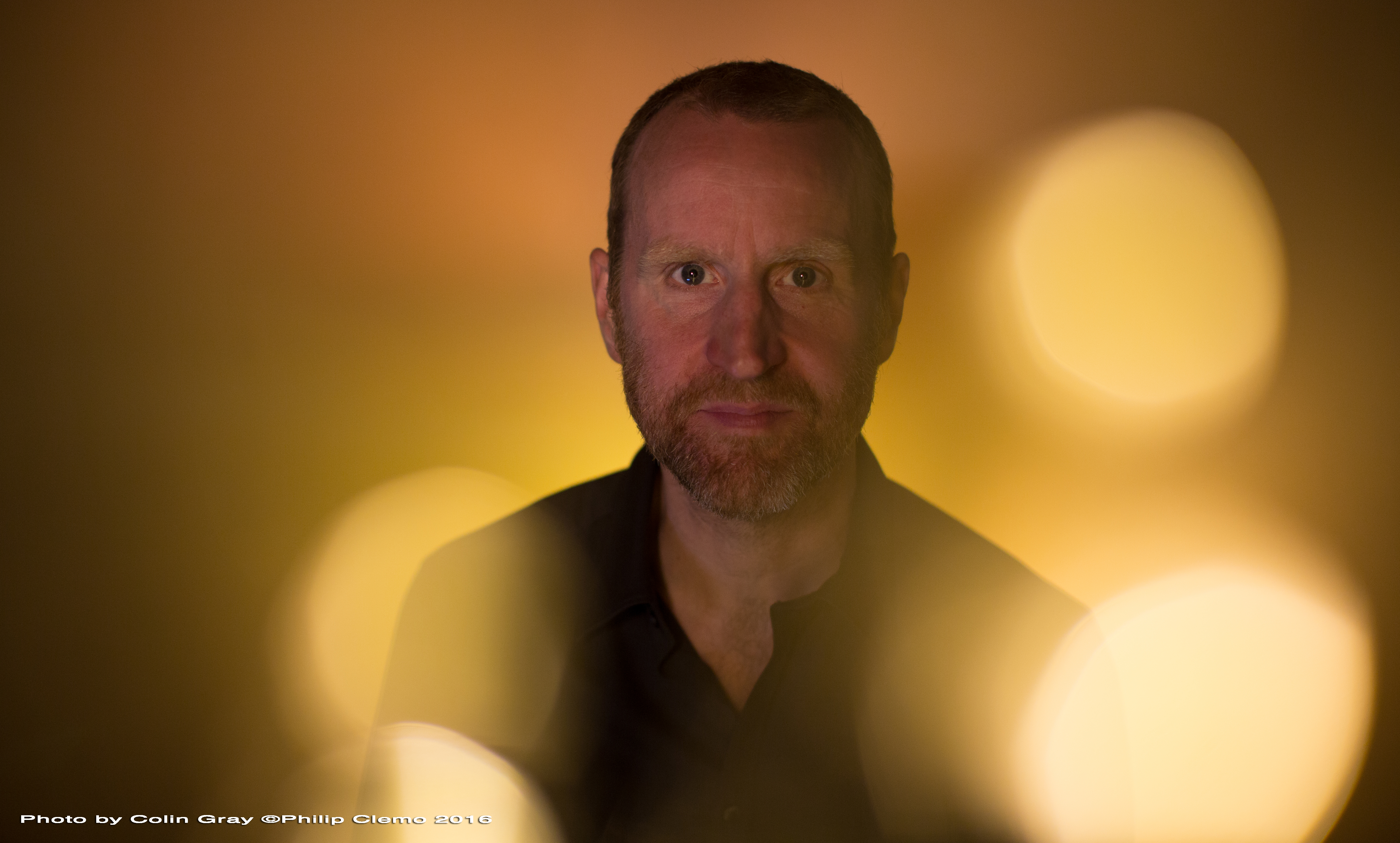 Musician and transdisciplinary artist Philip Clemo is bringing his latest project to Sussex. The Dream Maps project was originally launched at Kings Place in London last September and features a wealth of talent. The new shows in Sussex will feature a range of special guests including Evi Vine, Steven Hill, cellist Emily Burridge & drummer/percussionist Martyn Barker.
You can read more about the project in our interview with Philip Clemo here, from our September 2016 issue.
Philip Clemo performs at Kino-Teatr in St. Leonards-on-Sea on Friday 25th August and the Con Club in Lewes on Saturday 26th August, 2017.
More information on the St. Leonards-on-Sea event is available here.
Information on the Con Club event is available here.
For more information on Philip Clemo visit: