Pete Recommends…Kenny Davern – The Hot Three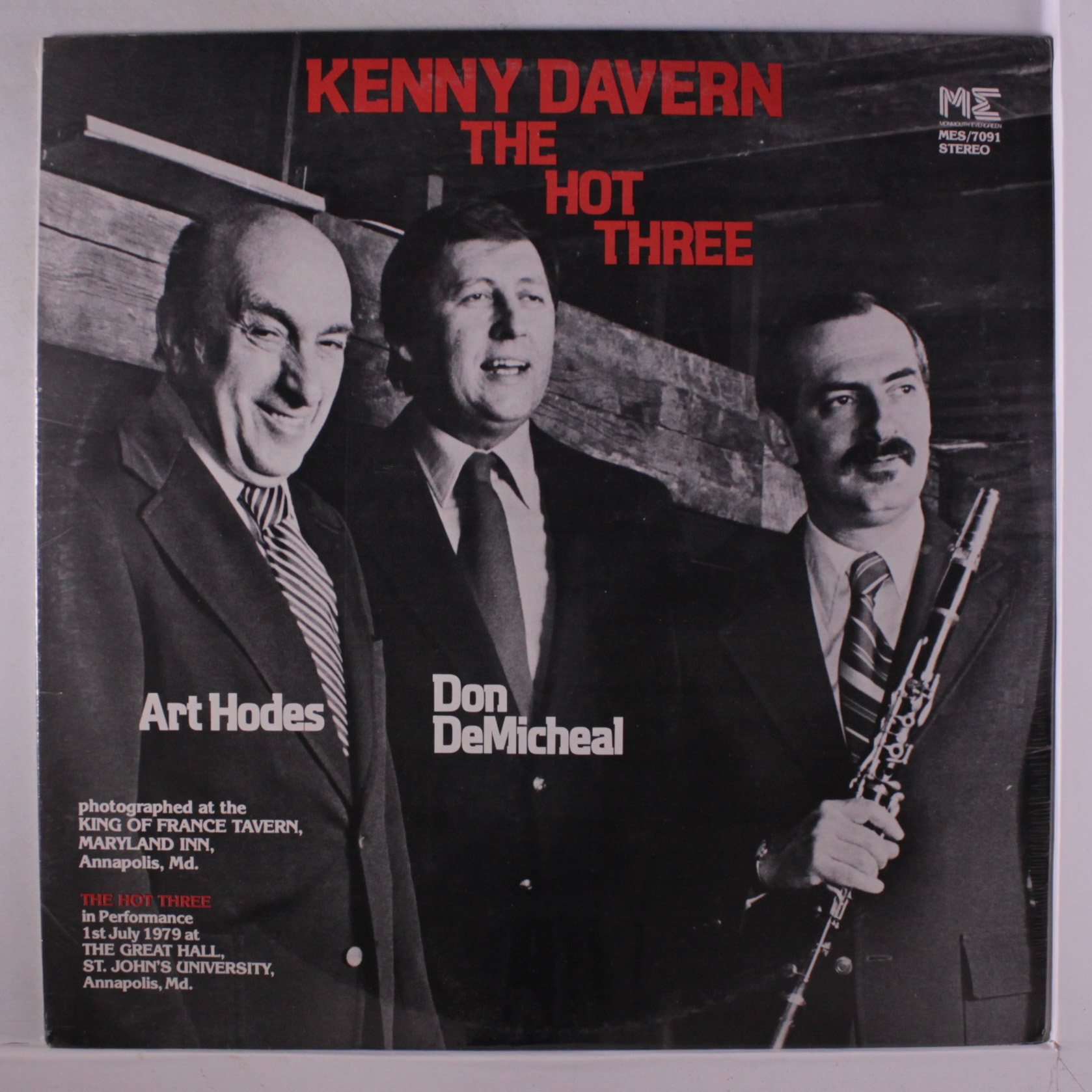 Each month Peter Batten recommends a recording that jazz fans may wish to add to their personal library.
Kenny Davern, Art Hodes, Don DeMichael/ The Hot Three
One for the traditionalists this month. During the second half of the 20th century Kenny and Art kept alive the true spirit of early jazz. Not for them the ugly clichés of European 'trad'. Art's thorough understanding of 'blues' piano and the subtle swing of his accompanying style graced many sessions, starting way back in 1939. Kenny could play with anyone, but his heart was with the great clarinet players of New Orleans. He loved to discuss them all and, with fellow clarinet players, he was a mine of information about the instrument. Here, with the support of a sympathetic drummer, Art and Kenny tell you what 'traditional' jazz is all about. Listen to their wonderful treatment of the great old song Some of These Days or their superb blues playing on See See Rider.
[Kenny Davern: The Hot Three was last re-issued on Jazzology CD JCD-167]