Preview: The Great Escape Festival 2018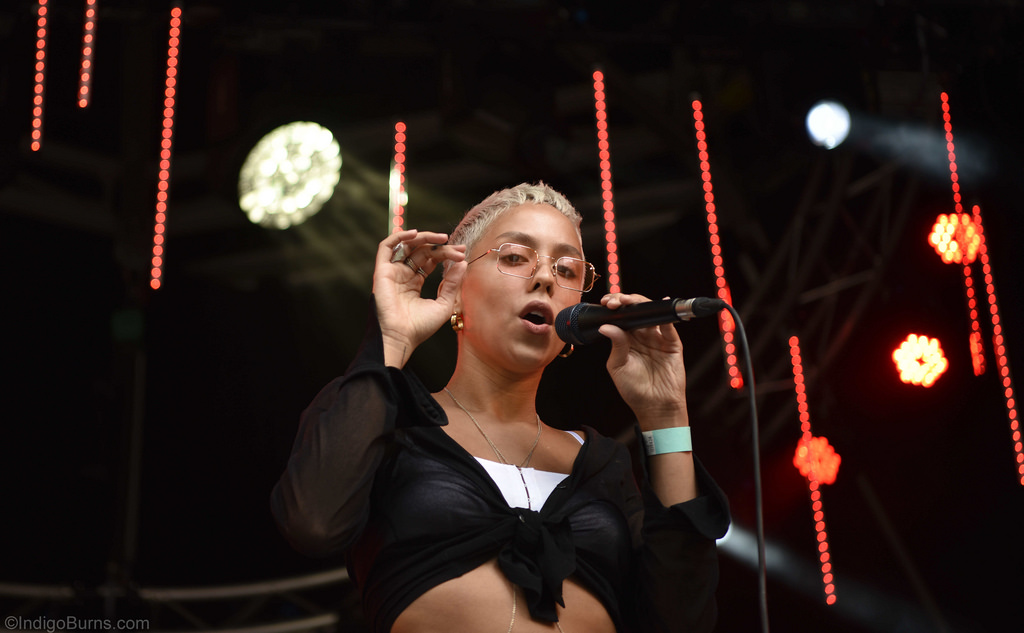 Brighton's Great Escape Festival this year features an array of up-and-coming jazz talent, including Yussef Dayes, Kamaal Williams, Sons of Kemet and Ashley Henry.
The Great Escape Festival has been presenting new music every year since 2006 and presents more than 400 new acts at various venues across Brighton and Hove.
Friday 18th May sees vocalist Poppy Ajudha appearing at the Dr. Martens Stage at 3:15pm before her evening appearance at Shooshh at 8:30pm. Kamaal Williams appears afterwards at Shooshh at 9:30pm.
Saturday 19th May sees Ashley Henry, Yussef Dayes and Sons of Kemet appearing downstairs at Patterns whilst DJ Gilles Petersen presents his 'Future Bubblers' at Komedia that includes Yazmin Lacey, Elsa Hewitt and many others.
Saxophonist Rachel Jackson's band Usufla also appear at One Church, Gloucester Place on Saturday 19th May at 8:15pm if you prefer psychedelic jazz.
More details can be found on our listings page and at www.greatescapefestival.com
(Photo of Poppy Ajudha by Lisa Wormsley)